Our Solutions are
Out-of-the-box, yet bespoke
APIAGNE's brings discipline, automation, and transformation to your team and systems. Our experienced teams work with your organization to revolutionize your business
Why Enterprises Count on Us?
At the end of the day, we are driven by the desire to enable and transform enterprises with AIOps. On time. To do so we have to go through every stage of technological process. Through every nook and cranny in strategy, implementation, understanding the business challenge, scale and project management.
Truly Global
We are headquartered in the United States but we have solutions deployed for our enterprise clients across 7+ Countries

96% Customer Retention
Enterprises rely on us for transforming their business digitally using AIOps and Splunk. We achieved 100% customer satisfaction and we helped 96% of Enterprise Clientele more than once

AI as a Service
We enable Enterprises with Cybersecurity, IT infrastructure Logging and Monitoring, IT Automation and we do all these using AI. We provide AI as a service and enables Digital Transformations for our clientele
Proud Partners of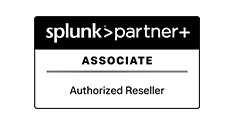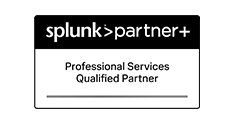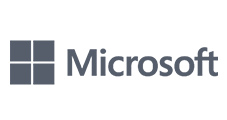 APIAGNE's Enterprise Solutions
Radically improve business agility and scale while optimizing value from IT applications and infrastructure with APIAGNE Enterprise Solutions
Enterprise Logging and Monitoring
At APIAGNE we enable Enterprises with secure, fast and scalable solution by monitoring critical log data in Real-Time which in turn helps businesses in Troubleshooting and proactive monitoring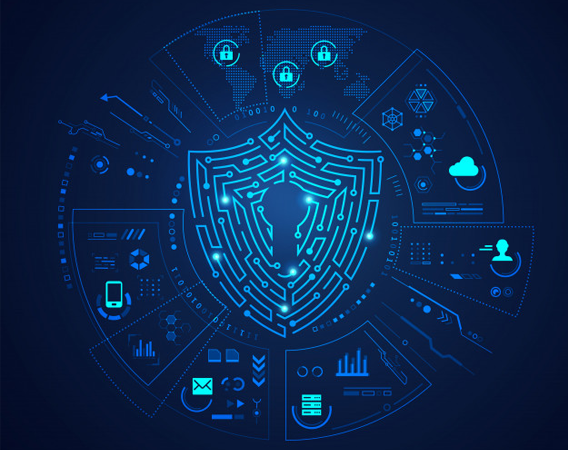 Enterprise Security Monitoring
Experience powerful, efficient threat detection and response through security analytics from APIAGNE Enterprise Cloud Security Monitoring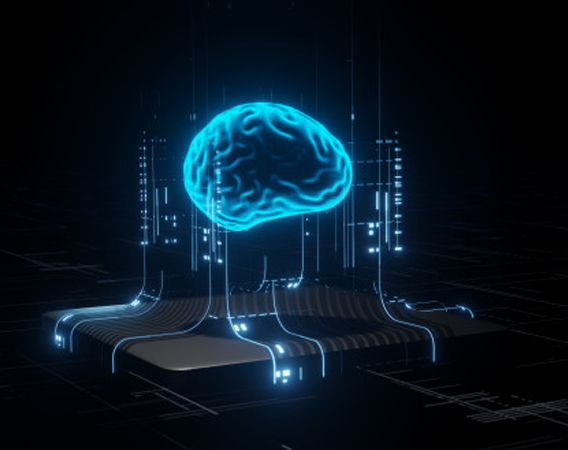 IT Operational Intelligence
Gain Holistic Insight into IT Operations and Security with Real-Time Operational Intelligence Technology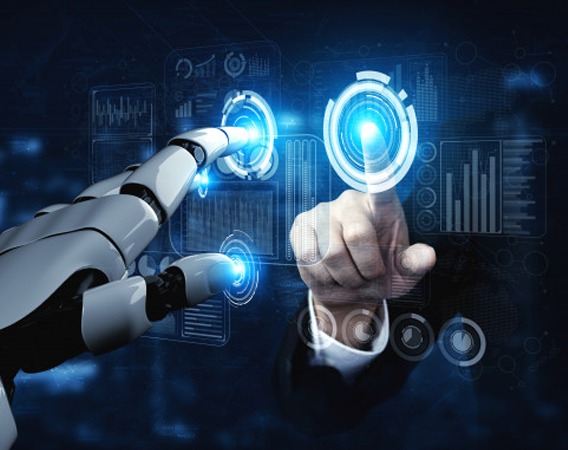 IT Automation
We have proven expertise in keeping technologies like AI and Machine learning to achieve 70% more Efficiency by coordinate people tasks, automate repetitive works and get visibility for continuous process improvement
How we deliver
Value to your Business
Drive digital transformation for your business
At APIAGNE, we help enterprises harness the cost-effectiveness, elastic processing power and high flexibility of AIOps to help achieve their business goals.
In this age of digital disruption, emerging technologies and human centric transformation help enterprises to create more adaptive models, processes and systems. At APIAGNE, we assist companies accelerate their Digital Transformation through our comprehensive expertise in Splunk, AI and analytics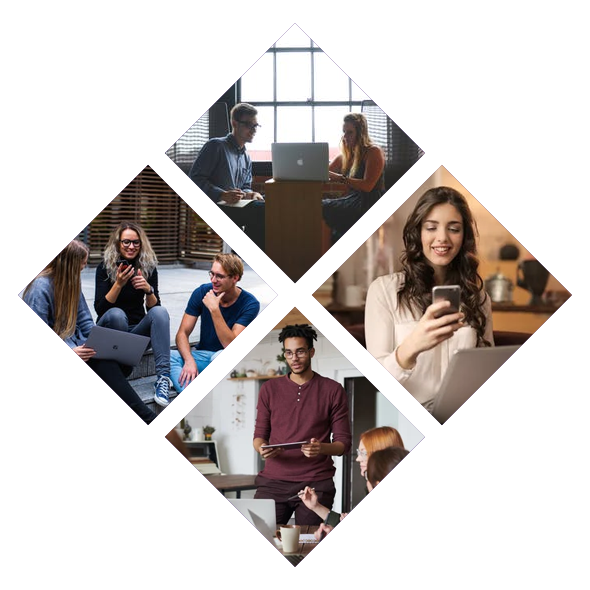 We are Your Tech Partners
We are APIAGNE
We are advisors, engineers, and designers solving business challenges with innovative technology solutions.
Our mission is to be a trusted partner to enterprises and forward-looking companies. We help them achieve their product and business goals by bringing passion for technology, empathy for the user and extensive experience in achieving excellence with AIOps.